We work within our communities in a number of ways, including providing assistance in finding suitable transitional housing, faith-based support groups, family guidance, and more.
We assist churches to expand their own ministries by visiting the jail to minister to inmates. We are available for special events such as evangelistic crusades and guest speaking opportunities.
We envision ourselves as being able to expand to other facilities and to grow where we are currently providing services. We strive towards performing baptisms, distributing literature to inmates and even building chapels at other jails and prisons.
Clogging the Prison Pipeline
Clogging the Prison Pipeline is a faith-based support group aimed at providing support to the ex-offender and those who are disenfranchised and marginalized. This ministry provides a facility where individuals can receive spiritual guidance as well as physical guidance and serves as a liaison connecting individuals with employers and other practical needs that may be necessary to restore wholeness back to their lives.
Tuesdays at 7:00pm
Greater New Light MBC
925 North 18th Street
Waco, Texas 76707-2903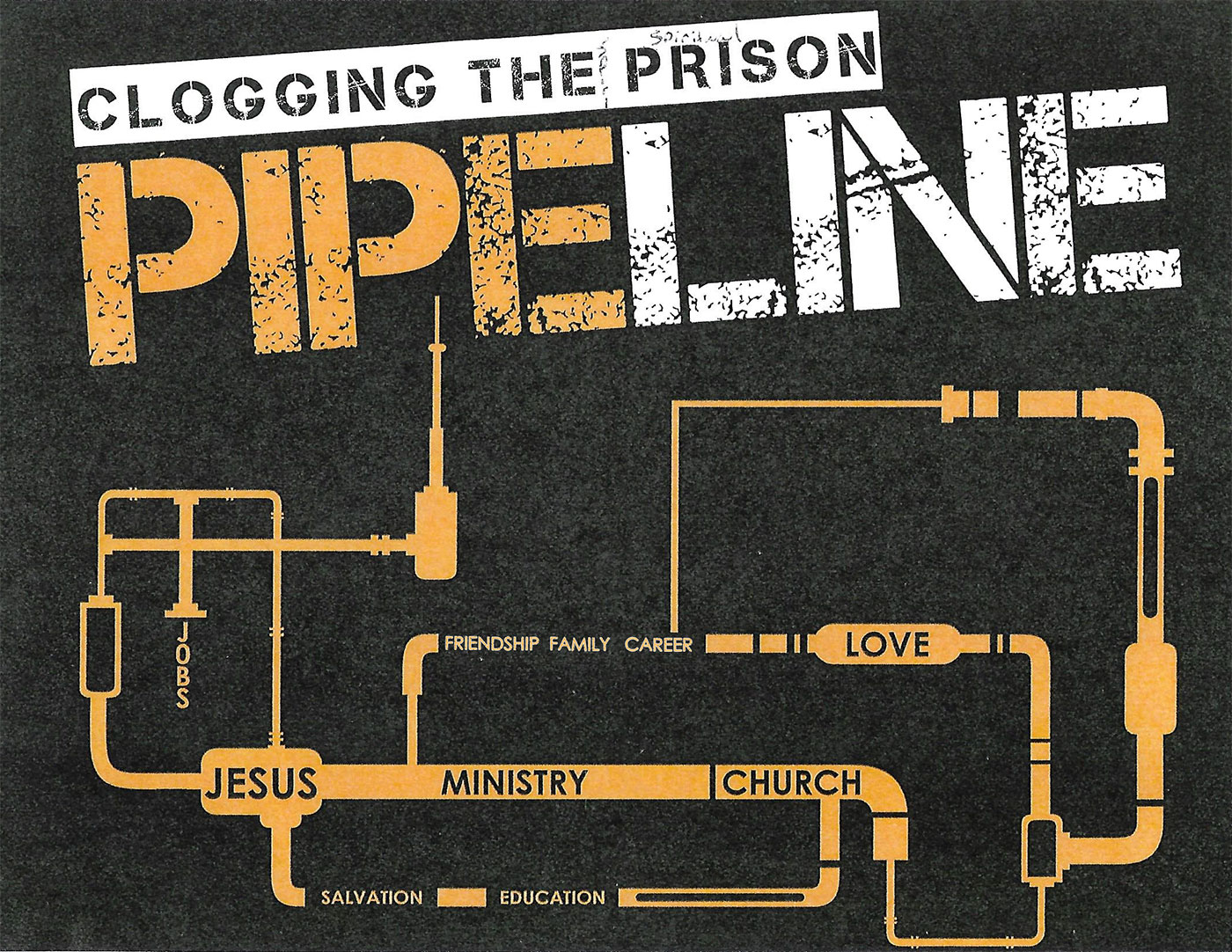 Where no counsel is, the people fall: but in the multitude of counselors there is safety.
Proverbs 11:14
Help support Larry Turner Ministries